Understanding
We are experts in technology and business. If you are looking to excel in your field then you need someone who excels at both.
Growth
We understand that you are not in business to just get by. You want to grow. We have the knowledge and resources to get you there. 
Relationship
When you work with TGS, you are making a decision to have a partner right alongside you to help your company become your vision.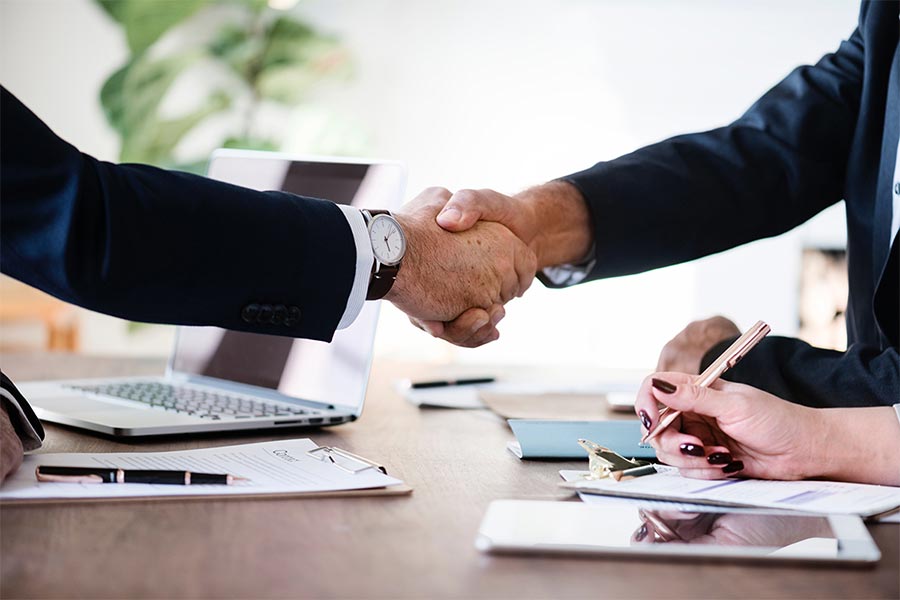 CUSTOM SOFTWARE SOLUTIONS
♦ Our team will design and develop software products and mobile applications to meet your company's needs.
♦ As seasoned entrepreneurs, executives, and thought leaders, we ask the tough questions and bring the most effective solutions to the table.
♦ Our team will get to your company goals and develop a strategy to reduce costs, increase revenue and minimize risk.
TGS is ready to help you grow your business. Contact us today to get started.
Tribal Gaming Solutions
5314 S. Yale, Suite 420 Tulsa, OK 74135